Kāhui Ako Leads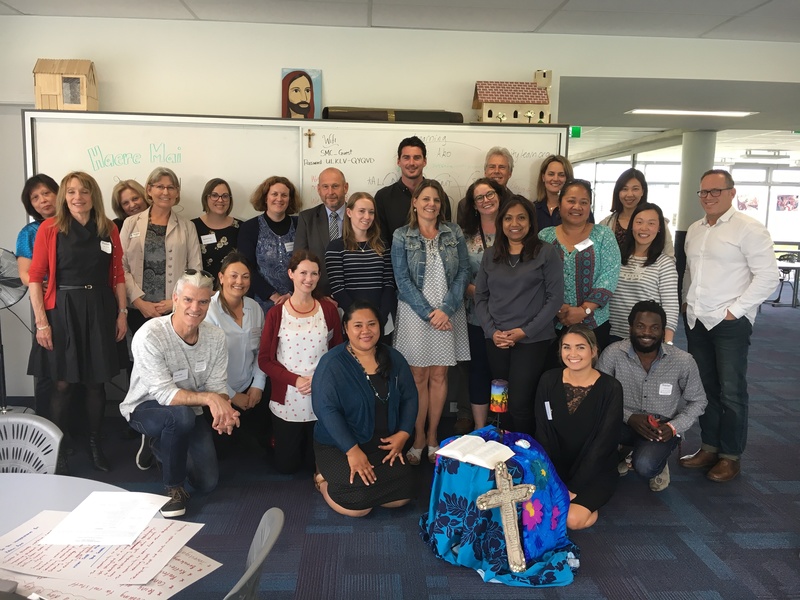 Chris Sullivan
Role
Across School Lead
Email
c.sullivan@sanctamaria.school.nz
General Information
First, and foremost, I am a learner and this belief in lifelong learning as a lived practice has informed my twenty years of practice.
I'm excited about my new role as an ASL. I bring experience in the leadership and facilitation of collaborative inquiry, coaching and mentoring, up-to-date implementation of best practice and highly successful learner outcomes to our Kahui Ako. For the past four years I have been collaborating with local schools through the Eastern Learning Network and am excited to further these relationships through our Kahui Ako.
This is the start of something new and exciting and I am looking forward to finding new and better ways to work together. With faith and collaboration as our foundation it is sure to be an amazing journey.